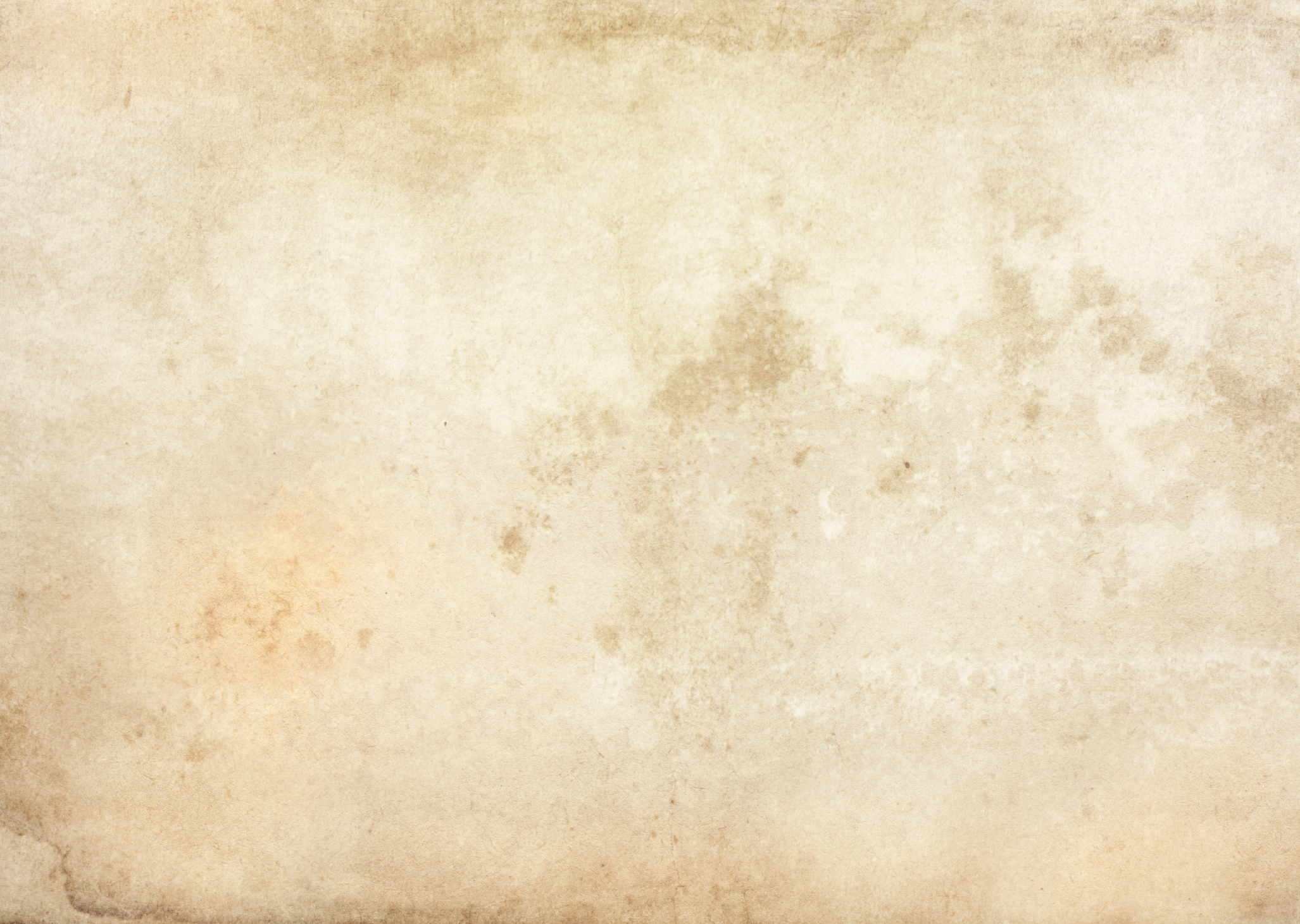 Your Denver Portrait Photographer
Mark Ross is Denver's Premier portrait photographer. Originally from Brasil and raised on the East Coast of the United States, he grew up surrounded and inspired by creativity, beauty and femininity. A former professional dancer with the acclaimed Miami City Ballet, Mr. Ross fell in love with documenting people first as a hobby...until eventually it became his true calling. His work has been published and praised both nationally and internationally and he is quickly emerging as a leader in the photography industry.
Whoever you are, I want to photograph you.
"I believe that women are the most powerful, beautiful beings on the planet. And every woman needs to exist in photographs. Real photographs. Not some mere digital file on a computer screen, but a tangible photograph that will outlive her and whatever the latest technology is. She may not understand that she is beautiful...but all those around her know otherwise. And they are the ones who will run for her photographs once she departs this world. What will they find?
There is this pesky thing called time...and for those who love us, there is never enough of it. It is my life's mission to stop time, even if for only a mere moment with my camera. I am a Denver Portrait Photographer and I want to photograph you next." ~Mark Ross